We are happy to announce the following clients and strategic partnerships utilizing cocoon products that don't use trees and reduce the
use of petrochemicals.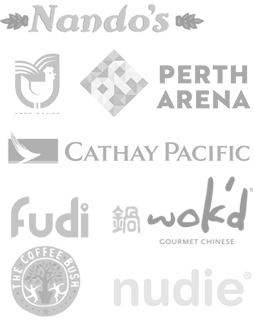 Cocoon is the Australian leader in utilizing tree free materials for use in a variety of products. From disposable food packaging for Nandos or tree free copy paper for officeworks our goal is to minimize the use of virgin wood pulp and petroleum based products. We want to connect people. To the issues. To the solutions. And to each other. It means shifting our mentality towards zero waste, creating products that speak to that mentality and then getting consumers to demand that mentality of their products and their vendors.

Compostable, biodegradable, tree free. We're leading the movement for zero waste communities by constantly blazing new territory and pushing the boundaries of what is possible in disposables. To us, green is not a veneer. It's at the core of everything we do.